Service&Performance
We are closer to you for better legal advice.
As a private individual, a medium-sized or large company, do you measure successful solutions by their sustainability? Then we are your contact for all your legal challenges in commercial law, in change processes, complex transactions and in the enforcement of your claims in case of disputes.
As a renowned Swiss business law firm based in the heart of Zurich, we think ahead for you, ask questions and listen to you so that we can understand your company and your life situation in depth. Thanks to our specialisation in individual legal fields and our excellent networking, we will find highly qualified solutions with you. You benefit from our entrepreneurial way of thinking, our beneficial pragmatism and our openness and humanity in managing our clients' affairs.
In international matters, we work closely together with renowned correspondent law firms. And we are an exclusive Swiss member of the worldwide lawyers' association "Ally Law".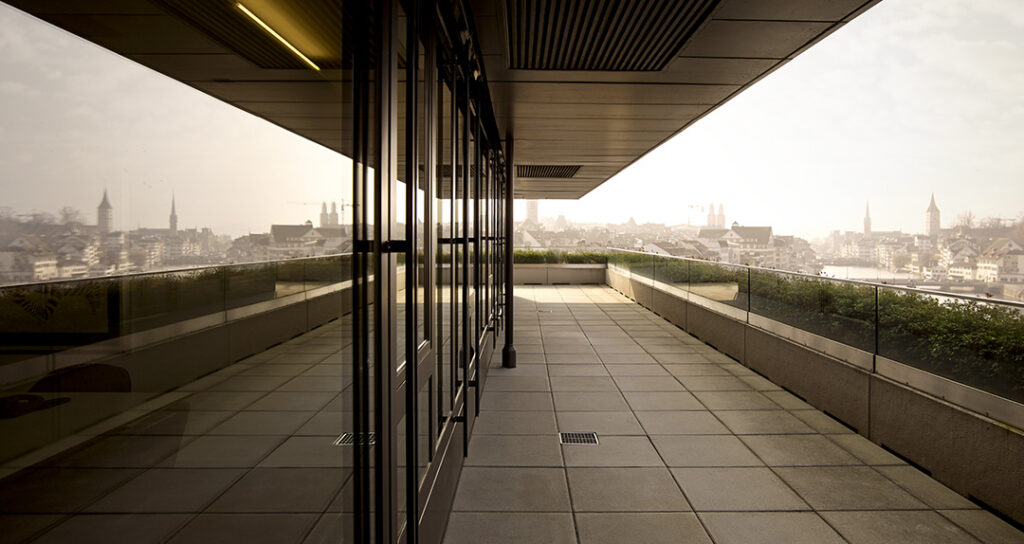 We are Blum&Grob.
We are 55 employees.
We are at Central in Zurich.
& You are in our centre.